Hotels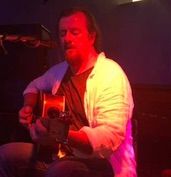 .
I have been a regular Entertainer Singer/Acoustic Guitarist on the Hotel circuit in North Queensland for many years. My main area is Port Douglas, Cairns, all the way down to Townsville and beyond. I also play gigs interstate and overseas as well from time to time.
The requirements of hotels can vary some want me to be the guy who gets the party happening, while other venues such as Cafe's and Restaurants sometimes require a bit more of a laid back approach and simply blend in with the ambiance but all inevitably want the evening to party on to a degree at some stage.
One of my favorite restaurants to play at is the Waterfront Restaurant overlooking the Marina in Cardwell.
.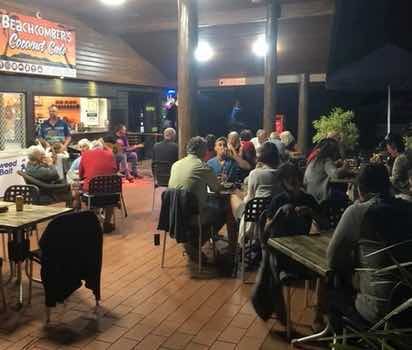 .
When I play in bars I mainly play covers as that is what people seem to want to hear the most, although occasionally I'll sneak in an original if the time is right.
There is no better feeling for me than when the room is pumping and I have the crowd in the palm of my hand, I guess that's a big part of the reason why I do this job. Actually one place that does go off is the Just One More Bar in Mission Beach. I play there regularly at least once or maybe even twice a month.
When I am in Cairns I usually play at a restaurant/bar called Salthouse it is located by the Cairns Marina just behind the Pier Shopping complex, it is quite a beautiful picturesque spot. Once again I usually play there once a month on a Friday 5.30 - 8.30pm so it is mainly the after work office guys that go there when I am playing.
.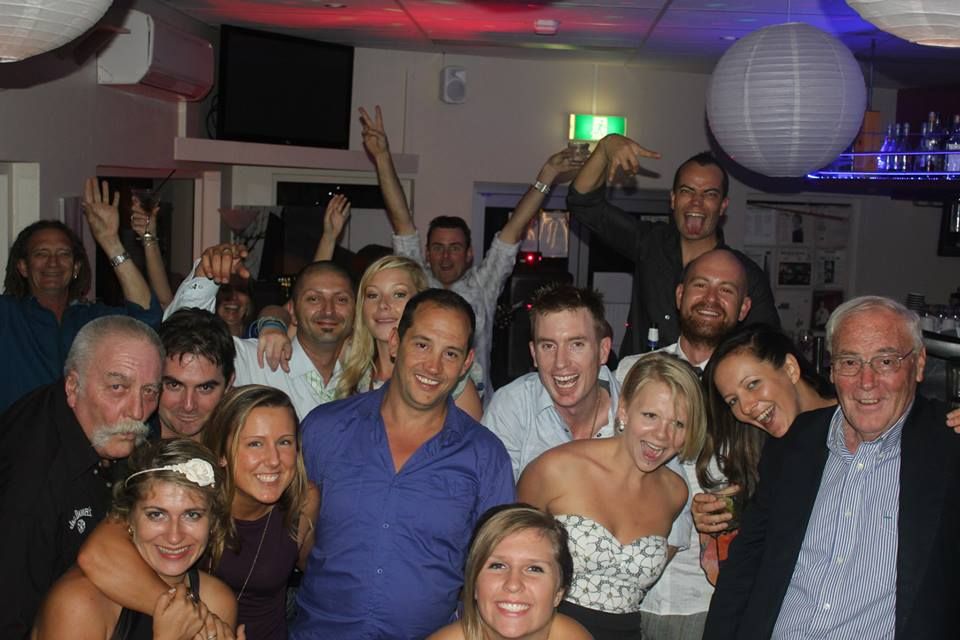 .
Occasionally, well a couple of times a year I get to grab the old guitar and head off interstate or overseas to play. Those gigs are always highlights for me..
I get to feel like a rock star for awhile ...feels goood!
The last few years I have been heading off to the Royal Papua Yacht Club in Pt Moresby - Papua New Guinea. It's about an 1.5 hour flight from Cairns. I usually play there on Anzac Day so as you can imagine a lot of Aussies are there and quite a few Kokoda trail hikers as well.
The last 3 years I have played at the yacht club on Anzac Day and one of the last surviving fuzzy wuzzy angels has stood there and watched me for awhile and every time he has come over and asked me to play " In them old Cotton fields back home" so happens that was probably the first song I ever learned as a child. So I always play it for him.