Just On More - Mission Beach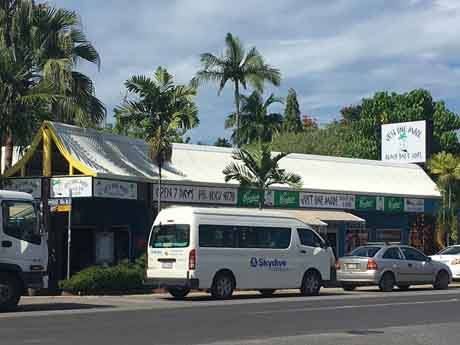 Located on Porter promenade in the centre of town at Nth Mission Beach. "Just One More" is a great little bar, the beer is always cold and food is always good, i especially like their home made pies. Owned and operated by the personable Drew and Amanda who go out of their way to make everybody feel welcome, really nice people. They have live music there Saturday nights and Sunday afternoons. I usually play there once or twice a month.
Sunday afternoons they have a free sausage sizzle and raffle off a few meat trays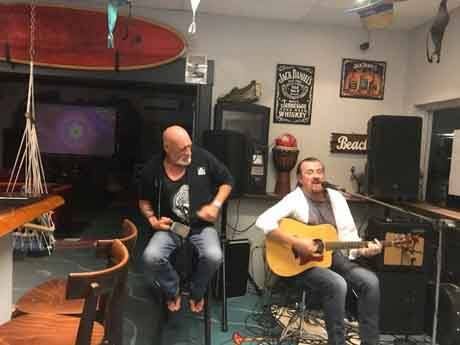 The thing I like about these guys is they are always up for trying new things out from theme nights to pool comps to open mic nights.